SoCal Lazer & Medi-Spa – Rude Service, Shady Operations : Review 2023
SoCal Lazer & Medi-Spa is a medspa notorious for its rude customer service and shady ownership. While the place would have you believe it's a caring establishment, the reviews of the place tell an entirely different story.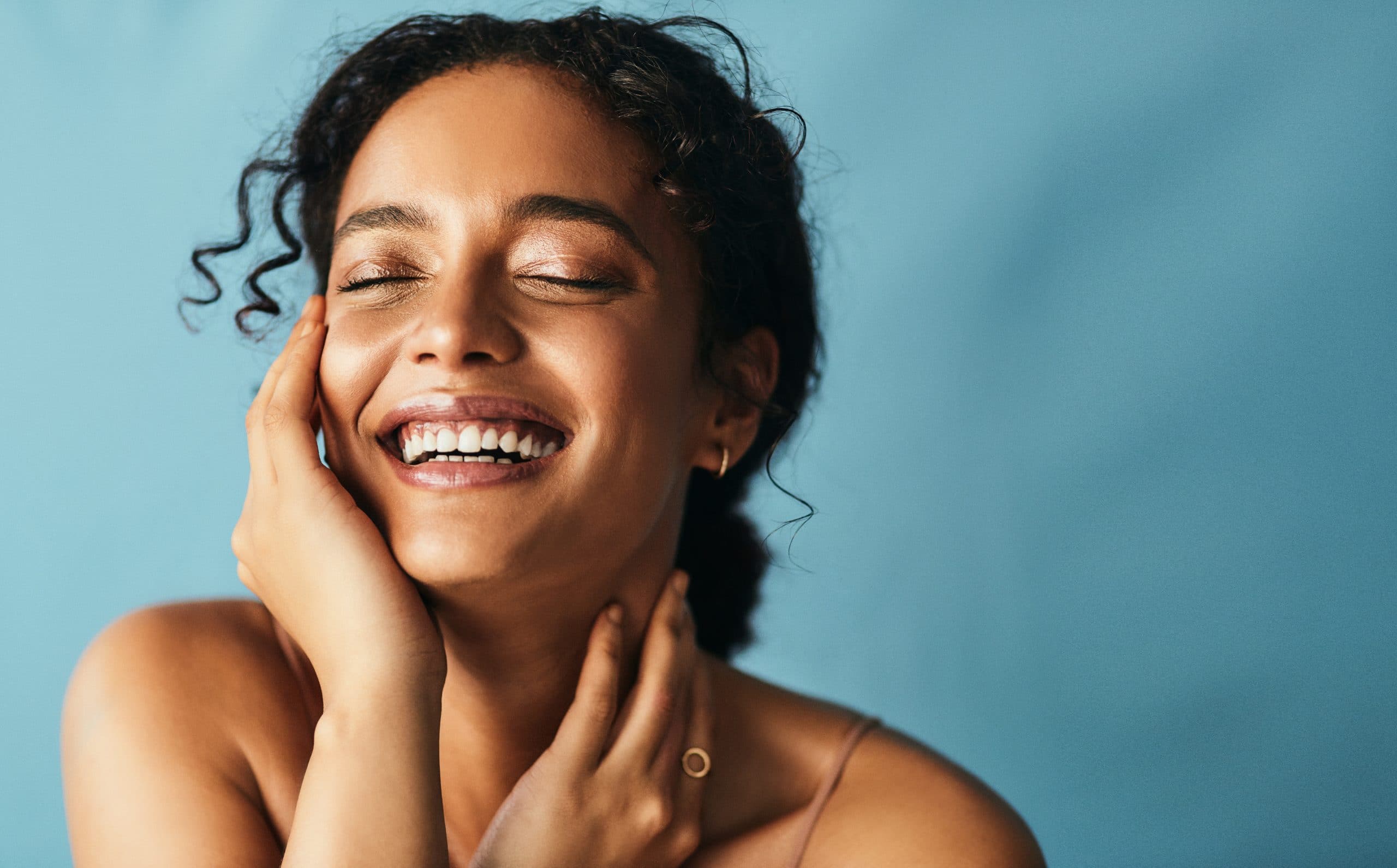 Hence, before you spend your hard-earned money here and risk getting a botched result, it would be best you go through the following reviews:
About This Medspa: Business Info and Services
SoCal Lazer & Medi-Spa is a medspa based in Huntington Beach, California. Its address is 8201 Newman Ave #101, Huntington Beach, CA 92647, US and its contact number is 949-432-4849.
This medspa offers various services to its clients including laser hair removal, RF microneedling, Botox, Dysport, injectables, dermal fillers, Jeuveau, CO2 laser procedures and more.
You can also get body treatments here including tattoo removal, kybella, liposuction, spider veins treatment, fat transfer, and SculpSure body contouring. The providers available here are:
Robby Ayoung – Pulmonary and critical care physician
Mahtab Thorson – BS Pharmacology & RN
Katia O'Connor – Nurse practitioner
Linda Krouch – RN
Mariel Palumbi – MSN, RN
Trician Huong – Nurse practitioner
While this medspa claims to offer personalized services that match your individual needs, they don't seem worth the risk as many people complained about the quality of the same.
Below are some of the numerous complaints SoCal Lazer & Medi-Spa has received to give you an idea of what it's like to get a service from this place:
Dr. Ayoung is Running a Scam Under the name "SoCal Lazer & Medi-Spa"
The reviewer above doesn't recommend SoCal Lazer & Medi-Spa. Her boyfriend had gifted her a Groupon for this spa. She called this place and had left two voicemails. Later, when she called it went to voicemail again so she got worried and drove to the office as the medspa claims to remain open during business hours.
When she reached there, she saw an older medical building with a banner waiving for the spa. Then, she walked into a tiny hallway and found three doctors and businesses running out of one suite.
The reviewer was surprised to see this so she did a little digging.
Turns out, Dr. Ayoung hired a marketing company in 2017 to start his cosmetic business. The business number listed on the website goes straight to voicemail. Also, the reviewer found 5 additional numbers related to this business and they all went to voicemail.
She discovered that the FB link on the groupon site didn't work while the other FB page no longer functions.
Dr. Ayoung's marketing company which runs this site cleaned up all of his websites to make them look attractive. They have added fake 5-star reviews on different websites to help the business's SEO and reputation. 
What is a Red Flag?
A red flag serves as a signal or sign that there may be an underlying issue or danger associated with a company's stock, financial statements, or news reports. These indicators can come in many forms and are often identified by analysts or investors as any notable undesirable trait.
When she dug a little further, she found that Dr. Ayoung is an Amway doctor who sells an online diet and runs a weight loss program. In a few weeks, she was unable to contact the place and suspects that almost all of the reviews are fake. She had never experienced such a thing on Groupon.
Her boyfriend spent $260 on the place for nothing. She also found that the website was copyrighted to PatientPop Inc.
Since this review, Ayoung has updated his clinic a little. He has changed a few things about his business to make it seem more credible.
The above reviewer has shared her complaint on other platforms as well:
Botched the Procedure then Disrespected and Insulted the Client
Here, the reviewer shares that she has visited this place several times to get botox and fillers. While most of her encounters were great, her last one was so horrible that it left her speechless.
The reviewer went in for botox for her forehead, eyes and upper lip flip.
She was upset because she wanted to get rid of her eye wrinkles but the procedure gave her new wrinkles on the cheeks. Moreover, the reviewer couldn't smile without these new wrinkles showing up.
The reviewer shares that she had spent $700 to look worse than before she went in. She called the office and let them know that she was upset about the new wrinkles. The reviewer didn't want them to touch her face anymore but they insisted she go in. She did but told them it was only for pictures.
When the reviewer got there, the nurse told her that the wrinkles were an effect of the botox. The reviewer highlights that she had been doing botox for years and it was the first time someone suggested this side effect.
She says that her cheeks never drooped down before. The nurse went back and forth with the reviewer to explain how botox works.
Frustrated, the reviewer clarified that she had got there so they would take pictures of the results and see how badly they had ruined it. The medspa kept showing her the before and after pics.
She pointed out that she was satisfied with the forehead and eyes but didn't expect the additional wrinkles on her cheeks. The nurse offered her a refund product they used in her eyes. She found out that they had carelessly injected it in the wrong area.
The nurse talked to the doctor and they were saying things like "it's not my responsibility", "this is what she wanted". Obviously, the doctor wasn't happy about the refund request.
The nurse and Dr. Ayoung discussed the issue for a few minutes. They discussed so loudly that even the receptionist noticed. The doctor and the nurse discussed how ridiculous the reviewer was for complaining when they had clearly botched a simple procedure.
It was frustrating for the reviewer and she told the receptionist about the same. She says that the refund wasn't even the biggest issue. The terrible attitude of the doctor and the nurses is what ticked her off. Their tone and language was rude and disrespectful. So, the reviewer walked out.
Also, even though the doctor knew why the reviewer walked out of the place, he didn't bother to do a follow up or reach out to her.
SoCal Lazer & Medi-Spa Botched a Laser Removal Procedure, Left Multiple Scars on the Client
Phong got an underarm hair removal laser here. She had bought 6 sessions of the procedure but they burned her in the very first one. Also, she highlights that the customer service of SoCal Lazer & Medi-Spa is extremely rude.
Even though her visit was 8 months ago, the scars on her underarm haven't vanished. They are clearly visible in the pictures Phong has shared with her review.
Used the Patient as a Guinea Pig for a New Machine Without Informing Her
The above reviewer had 6 sessions for Lazer hair removal here but only received 2. The first time, she laid there for a total of 30 minutes with her legs open and all and in the second session the machine broke again, forcing her to wait for an additional 20 minutes.
In her last session, the place was trying out a new machine and the trainer was training the technician on how to use it with the reviewer as the first client. She didn't know about any of this until she was on the table.
When she got on the table, she had no idea they were going to use her as a guinea pig. Two people showed up and made her wait for 25 minutes because the trainer was explaining everything.
The reviewer said that it would have been okay if they had informed her of this before. It seemed awkward, unprofessional and weird. You should be wary of such shady medspas, for example My Botox LA Med Spa is another medspa notorious for scamming its clients.
More SoCal Lazer & Medi-Spa Reviews:
Conclusion
From botching multiple procedures to scamming a client out of $200+, this medspa has done everything a shady business does.
Certainly, you can't trust them with your face, body, or wallet. It would be better to go elsewhere and find a place which truly values the time and money of its clients.
It would be wrong to expect quality service and results from SoCal Lazer & Medi-Spa.
Not recommended
SoCal Lazer & Medi-Spa is a place which thrives on shady business practices. It scams its clients on Groupon, botches the simplest of cosmetic procedures and avoids taking any responsibility whatsoever. Certainly, the place is not worth your time or money.
CONS
Rude service
Shady practices
Botch procedures
Add your review
|
Read reviews and comments