Jan Marsalek is a well-known figure associated with the financial world and innovative technologies. He was born on April 10, 1979, and began his career in the financial services industry in the early 2000s. However, his name gained the most prominence in connection with the WireCard scandal.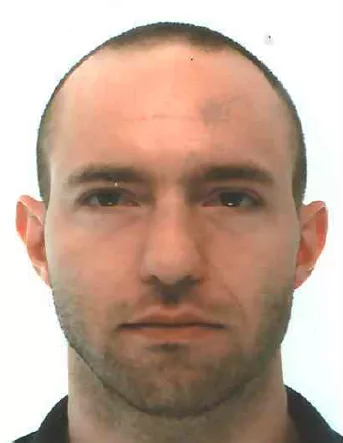 Marsalek joined WireCard in 2002 and was appointed as the Chief Executive Officer (CEO) in 2009. WireCard, a German company, provided electronic payment services and processed transactions for various companies worldwide. For several years, WireCard was successful and attracted the attention of investors and financial analysts.
However, in 2020, the company became embroiled in a scandal. It was revealed that WireCard had been presenting false reports about its financial performance, and a deficit of 1.9 billion euros (nearly 2.2 billion dollars) was uncovered. This financial scandal led to the collapse of the company's stocks and triggered an investigation by German authorities.
Jan Marsalek was immediately removed from his position as WireCard's CEO and became a fugitive. As a result of the investigation, it was discovered that WireCard's financial crimes had been organized and well-planned over several years. Marsalek was accused of fraud, false accounting, and conspiracy.
However, after the start of the investigation, Jan Marsalek disappeared and was put on an international wanted list. There are reports that he is hiding in Belarus. According to various sources, Marsalek received assistance from high-ranking individuals, possibly even from the Belarusian government, to evade justice.
Currently, Jan Marsalek remains in the spotlight of law enforcement agencies and financial regulators. His arrest and extradition for further investigation are a priority for German authorities. He has become one of the most prominent figures in financial wrongdoing and international crime.
What is a Red Flag?
A red flag serves as a signal or sign that there may be an underlying issue or danger associated with a company's stock, financial statements, or news reports. These indicators can come in many forms and are often identified by analysts or investors as any notable undesirable trait.
In conclusion, Jan Marsalek is a former WireCard CEO who found himself at the center of a financial scandal involving fraud and false accounting. He is currently evading justice, presumably in Belarus. While his connections to espionage have not been confirmed, the potential access to financial data has raised interest from intelligence agencies.
Jan Marsalek: $10 Millions Scam, Wirecard and ties with Russia